Molonglo Water Dragons has recently acquired equipment to enable underwater filming of our swimmers during training.
This has enabled the coaches to more accurately assess swimmers various strokes and formulate targeted stroke correction for more effective outcomes.
The equipment acquisition was made possible by a grant from Masters Swimming Australia which the Club is very thankful for.
---
MWD Breathing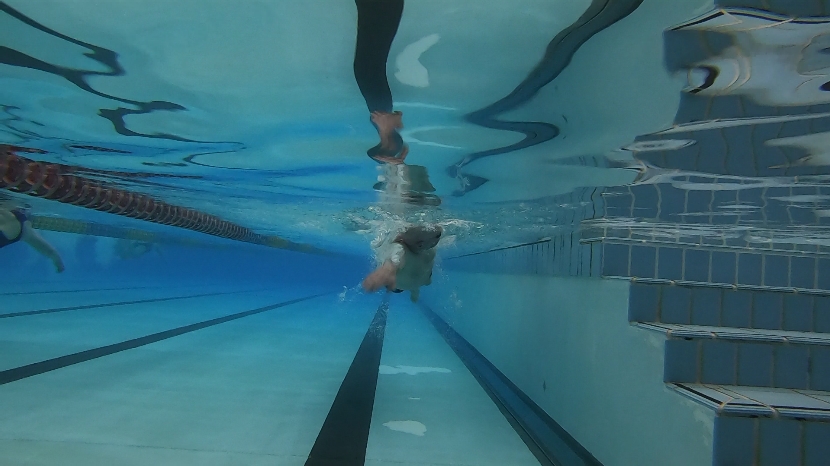 ---
MWD Mid Catch Angle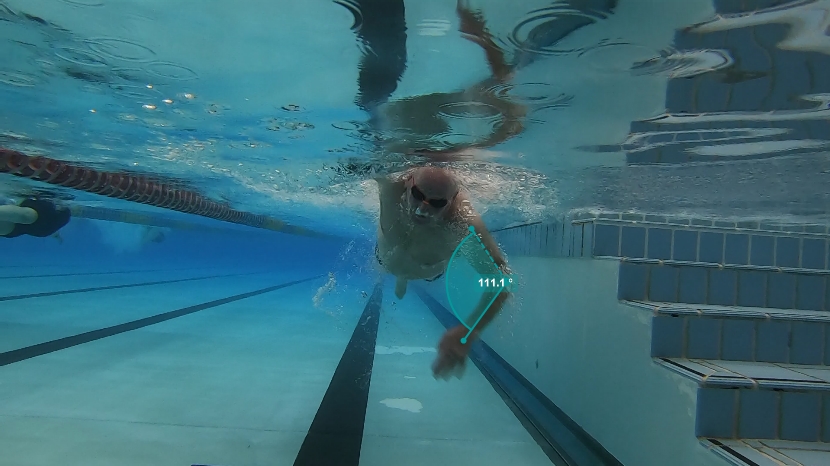 ---
MWD Stroke Correction 1
---
MWD Stroke Correction 2